360° communication
The blue frog restaurant brand from AmRest, the largest operator managing restaurant chains in Mid-Eastern Europe, debuted in Poland in 2018. At this point, the chain has its restaurants in Spain and in China. It is a bar and a restaurant in one, and a great place to meet your friends and have a delicious meal and some exquisite cocktails. For blue frog, we provided a full range of marketing services: from designing takeout packaging to digital campaigns.
For the purposes of visual communication of blue frog's brand in Poland, we organised dedicated regular and seasonal offer photoshoots for offline and online channels.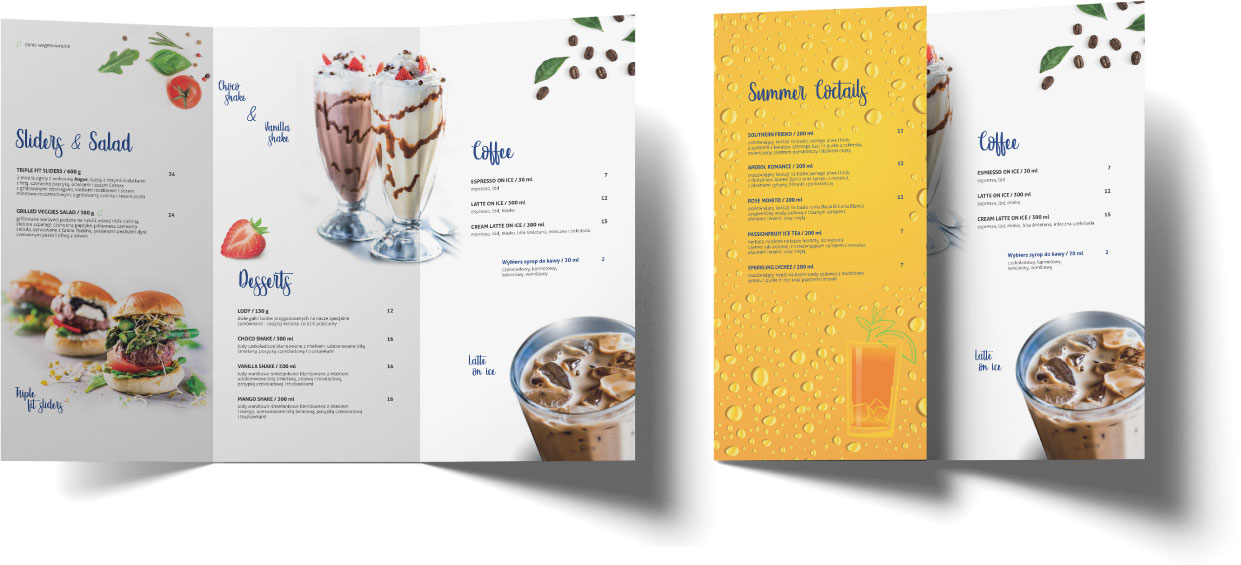 We managed the brand's communications in social media (Facebook, TripAdvisor). We developed and implemented an online platform integrated with an online booking service.